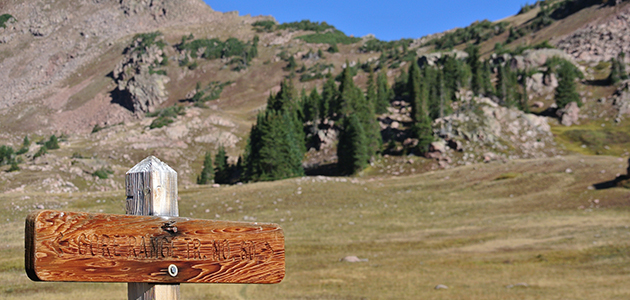 Upcoming Mountainous Words Ebooks
We are hard at work here in Boulder, Colorado assembling our first exciting ebooks compatible with Kindle, Nook, iPad and most smartphones! In the meantime, get to know us on our Facebook page.
Connect with MW Staff

James Dziezynski
Follow @James_Dz

Jayme Moye
Follow @JaymeMoye
Bart Deferme
Follow @defermepics
Free Stuff
GPS tracks from
Best Summit Hikes in Colorado
plus some sweet extra trip guides and reports at
adventures
!

MW on Facebook

Saskatchewan Ho!
The latest featured essay showcases some amazing photos from pro photographer Bart Deferme as we sought out winter wildlife in the cold heart of Canada. Read
Wolves, Wildlife and Dog Sledding
for more!

Worth a Look

It's out!
! The new edition of
Best Summit Hikes in Colorado!
Order your copy online or request an autographed edition
!